DISCLAIMER: This article was originally posted on Odyssey.
In the early 20th century, the directors of film noir and their B-movie predecessors were met with tight budgets and rigid censorship. This allowed them to circumnavigate those limitations by making implications with cinematography and taking advantage of the subtleties in the dialogue. Martin Scorsese would describe the latter group as smugglers of the film industry, stating "They cheated and somehow got away with it."
What was the lesson behind this information? It mainly has to do with the paradox of finding freedom within limitations. If you are not given an easy access, then it forces you to think outside the box and become crafty. In the case of being an Odyssey writer, you are probably aware that Facebook often does not promote the same stock pictures used repeatedly, especially if the picture you downloaded is from the very first page of a free stock website's search engine; so that would mean that the less your article appears in a friend's newsfeed, the less traffic there is to your article. Cover photos are especially important when attracting potential readers because they are the first thing they see.
1. Use personal photos.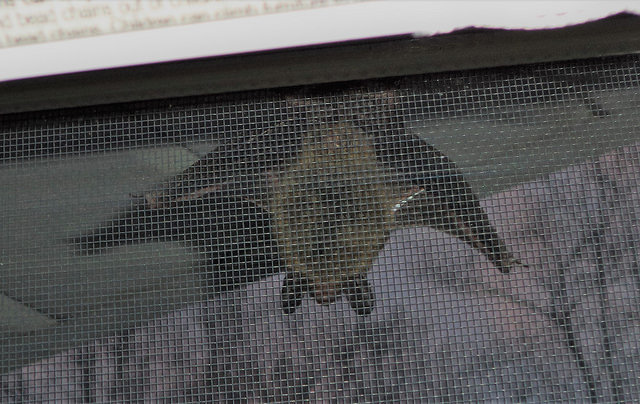 It does not have to be just ordinary pictures of you and your BFFs out in the club, rather it can be pictures that are worth a thousand words (in the context of your article, quite literally); nor do they have to be confined to your phone, computer or photo album. They can also be uploaded to your Flickr account, which you can link your cover photo to. Your photos can also be optimized in terms of basic editing, such as lighting and coloration. This can be done on software built into your computer, software that is installable, as well as websites like PicMonkey.
2. Search social media.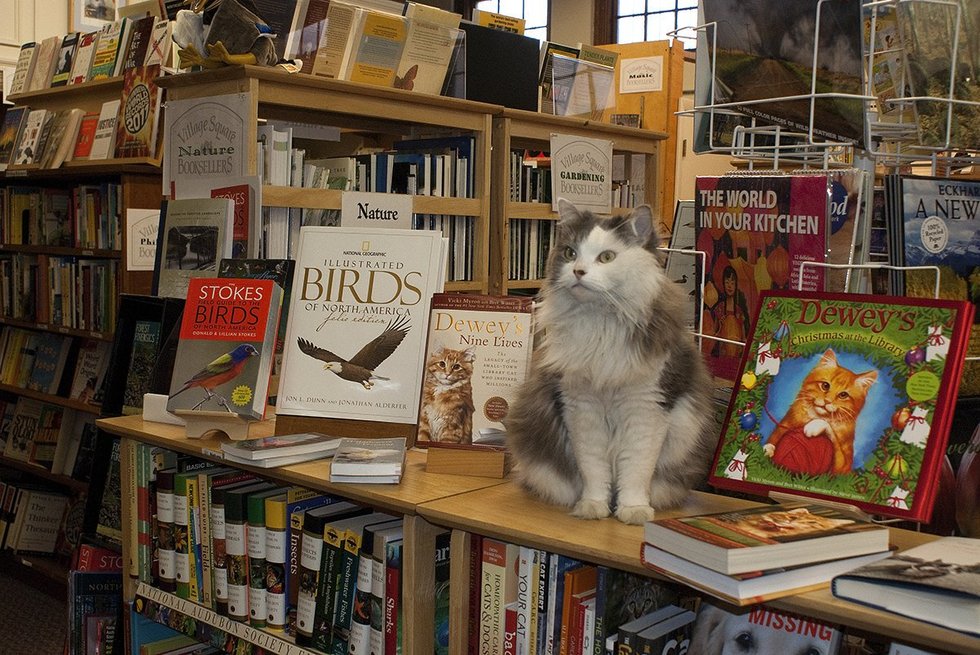 Since pictures on Facebook, Instagram, Twitter, Flickr, and YouTube are publicly available, they are free for use. Although you can use personal photos, you could also use other people's photos that they willingly upload to their accounts.
3. Use any of your personal artwork.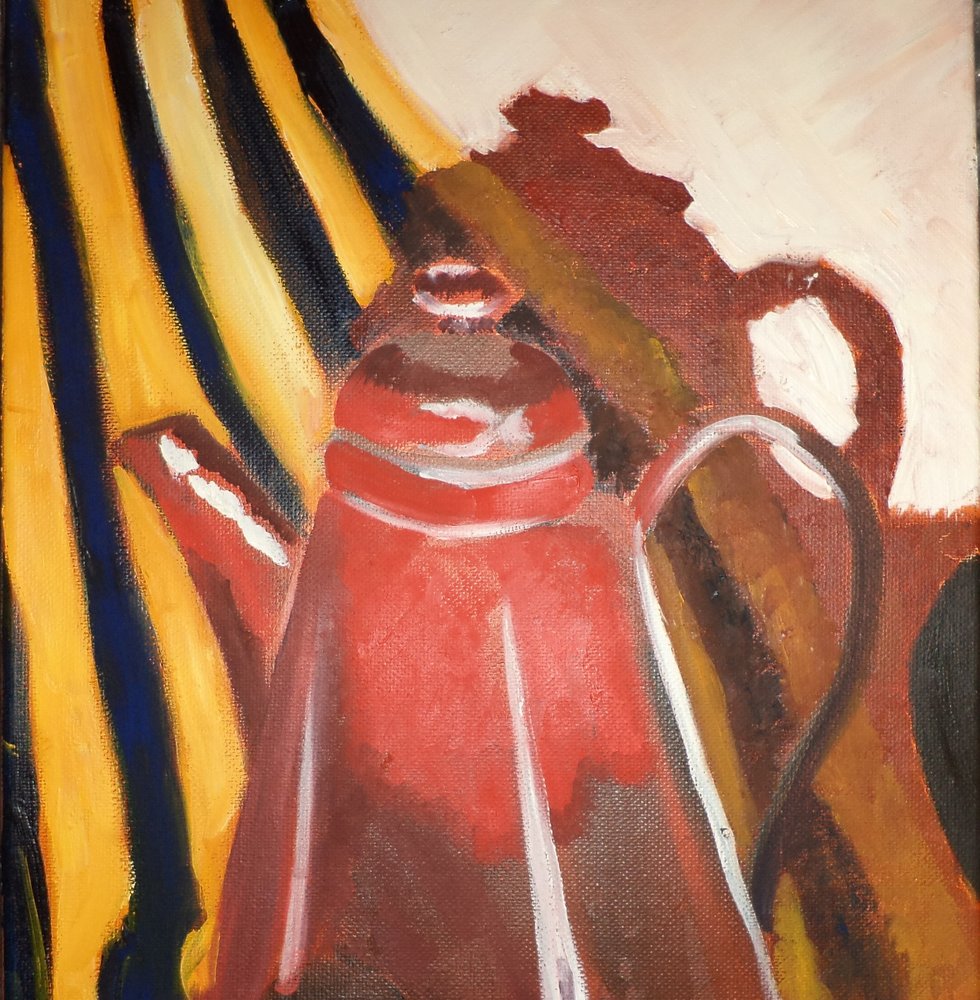 This applies if you are an artist and use an artistic software or draw and paint by hand. The picture above was an assignment I did for a painting class. This tip would not only expand your literary talents, but also your artistic talents.


4. Search using the "labeled for reuse" tool.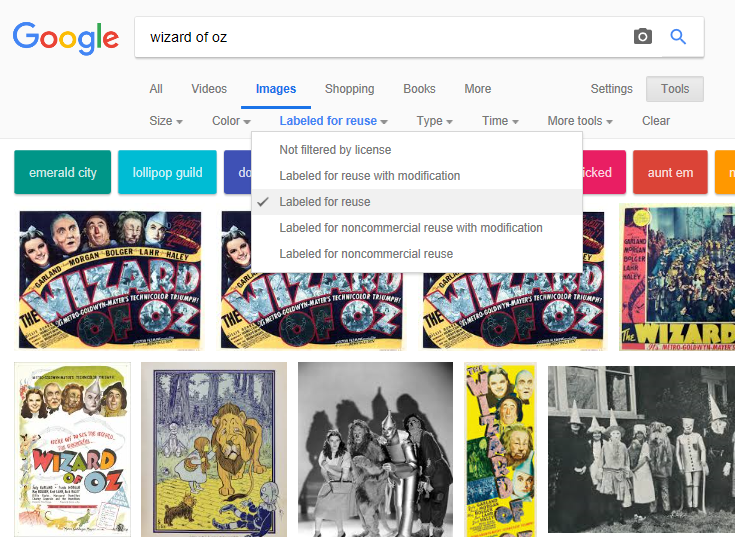 Although this can usually lead you to free stock photo sites, generally it showcases you pictures that are free.
5. Press "print screen" button on your keyboard.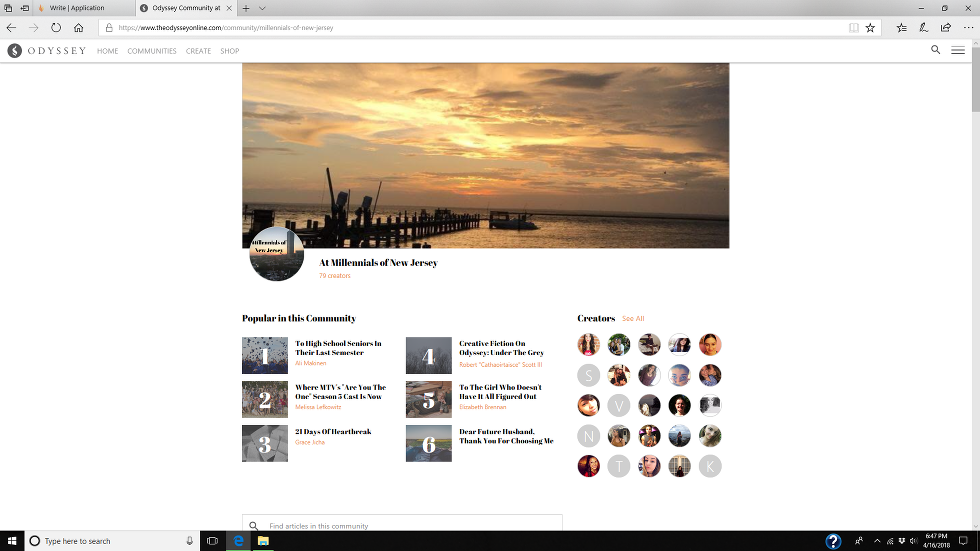 Notice I did the same with the picture from tip 4.
6. Make a collage.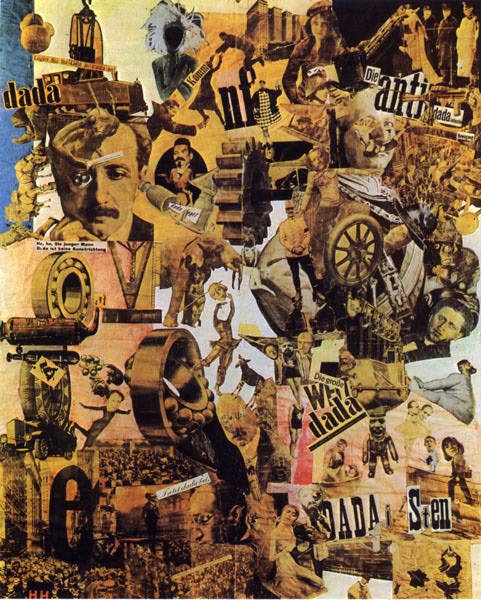 Even if you do have pictures you think are bland (as explained in Tip 1), you could experiment by bundling them into a pile or make cut-outs and see how much the colors, figures, objects, and locations juxtapose into a unique cover photo. It is for the same reason why I fascinate myself with the different arrangements of book spines on my bookshelves.
7. Be mindful of image size.

This is not simply about image size (though there is a minimum size limit), but about the image size dimensions. As such, not only can you not have a cover photo with less than 1060×555 pixels, but it would need to be the right proportions if it needs to be perfect if you want the picture to remain intact. I would say that you need an image that has a 2×1 ratio, in other words, an image where the width is double the amount of the length. If you divide 1060 by 555, it comes out to 1.9099099, which would be safe to say that it rounds out to 2. If the ratio is meddled with, the picture does not come out right, for either it gets zoomed in or most of the background disappears.
Say you have an image you want to use, but it is 1500×3000. Before finding another image, I would suggest experimenting, by cropping out any parts of the image that you feel do not need to be included.